Who we are
Bowman Design Group is an award-winning creative marketing and 3-dimensional design firm specializing in custom trade show exhibits and events, interpretive museum exhibitions, corporate interiors and briefing centers. We were founded in 1988 with the vision to help their clients exhibit their real potential through smart, innovative, results-driven solutions. Today, Bowman Design Group is excelling with their legacy of delivering innovative and boutique design solutions to a vast elite clientele comprised primarily of Fortune 500 companies.
For well over a quarter century now, we have been designing mind-blowing tradeshow exhibits, themed environments, private and corporate vent setups, catchy digital signage, museums, interior and exterior designs, and print and advertising solutions. We not only offers world-class design competencies, but also offers on-site fabrication capabilities, providing clients with production efficiencies that translate to lower costs and shorter time lines.
Our philosophy is simple – we believe that the design process follows strategy and strategy stems from questions. So, before we pick up a mouse, a pencil or crayon to illustrate your idea, we talk about your objectives.
Meet our Leadership Team
Our diverse leadership combines expertise in strategy, design, management, logistics, fabrication, and installation. We work across disciplines to transform great ideas into impactful experiences and environments.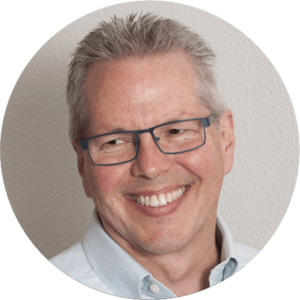 Lee Harrington
President
Lee helms our company ship, keeping his eye on the horizon. He's a questioner and an instigator, inciting discussions that push our creative and collaborative skills. With over 30 years in the business of marketing, advertising and creative services, Lee's experience spans business-to-business, consumer products, technology, financial, retail in luxury products, Motorsports and many others.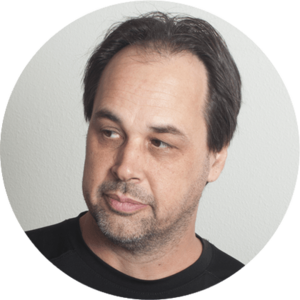 Alex Gjonovich
Creative Director / Managing Partner
Alex is a transformer of concepts and reality. He tunes his creative skills to a client's frequency, then turns up the volume. With his extensive experience (and we mean extensive), he foresees fabrication challenges paving the way to seamless execution.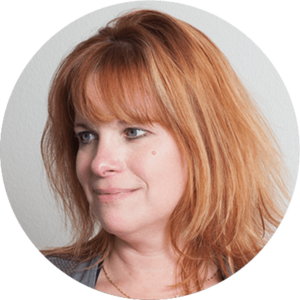 Teri Metcalf
Account Director / Managing Partner
Teri is the heart and soul of her clients' efforts, never far from the action and never missing a beat. Teri's clients rely on her for just about everything —budgets, planning, orchestration, and keeping the bills in check. She does the impossible, literally, and makes everyone happy to be involved.